What Sets Seaside Claims Apart?
Seaside Claims stands alone by combining a culture of personalized service based on trust, depth of experience, and a proven track record of good results, with a strategy to maintain quality over quantity.
Our experienced claims professionals provide:
• Constant communication of critical developments
• Attention to detail
• Proactive approach – not reactive
• Cold case review team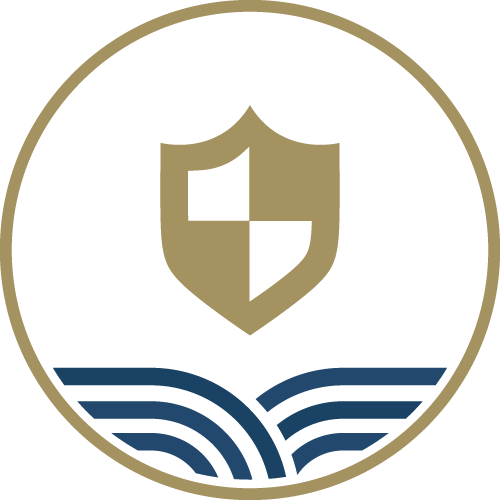 • Surveillance
• Medical Facility Canvasses
• Alive and Well Checks
• Activity Checks
• Background Investigations
• Locates
• Social Networking Investigations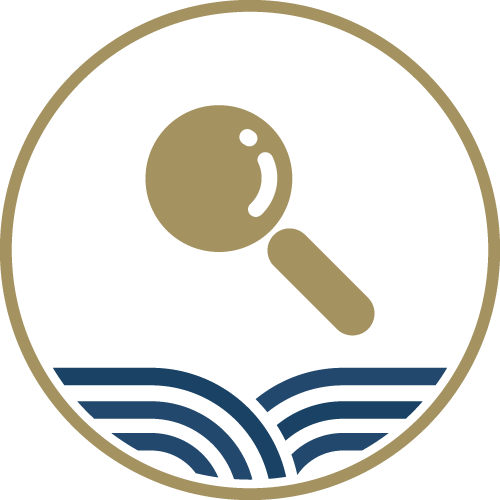 • Subrogation Compensability Investigations
• Recorded Statements
• Fraud Filings
• Scene Investigations and Products Liability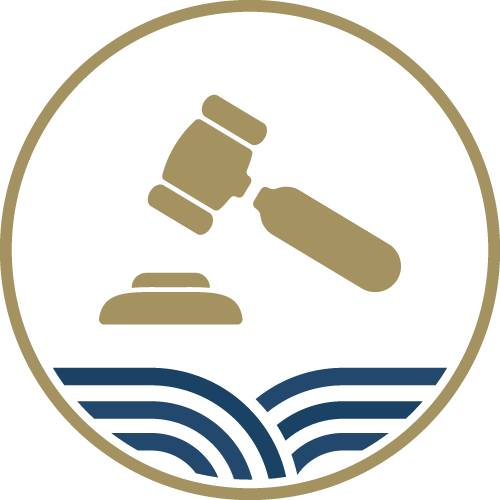 • Process Service
• Document Retrieval
• Mobile Notary Services
• Occupancy Checks / Tenant Inspections

ASSIGN A CASE NOW!
One of our representatives will contact you shortly.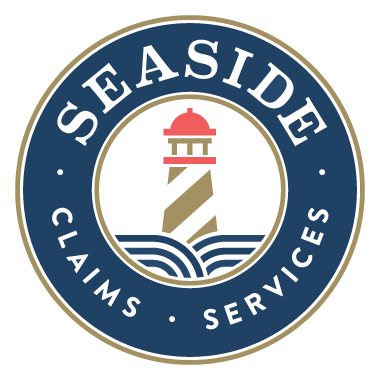 Contact Us
Let us know if you have any questions!