TESTIMONIALS
Trusted stories from our customers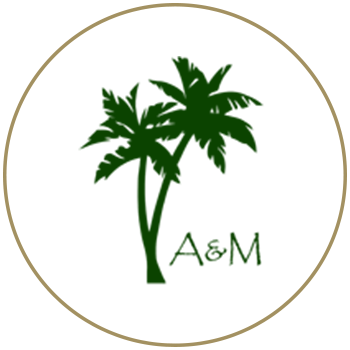 "Our firm asked Seaside Claims Services® to investigate a business that had been running from service and trying to hide their assets.
They were no match for Seaside Claims, who found the business in a different town under a different name.
We will certainly use Seaside Claims to help us find and investigate those who try to hide."
Andrew Miller
Partner, Anderson & Miller, P.A.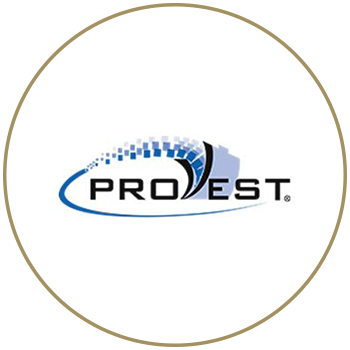 "I have used Seaside Claims Services® regularly since 2013.
They do good work and they do it promptly."
Robyn Arey
Contractor Relations Regional Manager, ProVest, LLC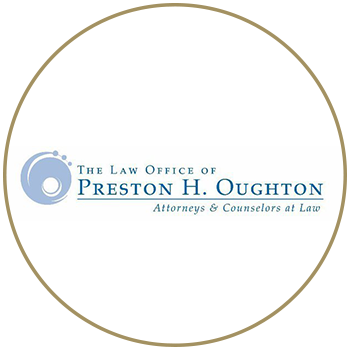 "Thank you for your recent assistance in getting our court documents served. As a law firm, we require a dependable process server and courier service to deliver legal documents.
Your services are professional, fairly priced, and leave nothing to be desired. We rest much easier knowing our process server will get the job done without headache or delay.
We look forward to continuing our business relationship."
Christopher Keever
The Law Office of Preston H. Oughton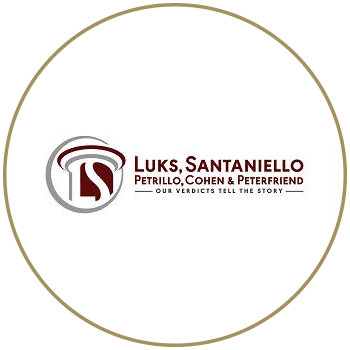 "I have worked with Seaside Claims over the past two years and have always been very satisfied with their efforts, professionalism, results and speed in which they obtain those results. I would, and have, strongly recommended them to colleagues."
Brad Eubanks
Luks, Santaniello, Cohen, & Peterfriend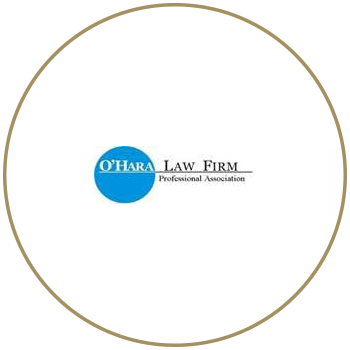 "I have used Seaside Claims Services® for surveillance in numerous cases over the last few years, and have been impressed with their work product every time. Seaside Claims Services® is very reliable, and always completes the requested tasks promptly. They provide updates after each day of surveillance efforts to keep us informed of their progress. They also provide a thorough surveillance report once the task has been completed.
In one particular case, I retained Seaside Claims Services® to obtain two days of surveillance of a middle-aged female. Seaside Claims Services® obtained video footage of her running up and down football stadium steps, doing leg and back exercises, picking weeds, and engaging in other activities she denied during her deposition. This surveillance footage, like the surveillance footage in several other cases, was very instrumental in helping us get the case settled."
Natasha Jackson
O'Hara Law Firm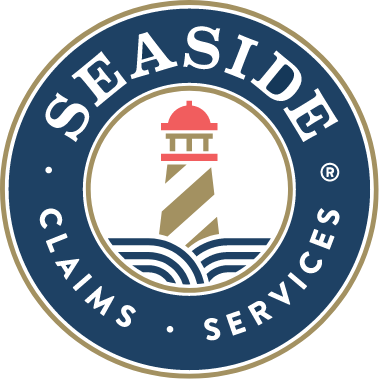 Contact Us
Let us know if you have any questions!