Who is Seaside Claims Services®?
Seaside Claims Services® is committed to personalized risk management solutions through creative investigation techniques and detailed special investigations to insurance companies, insurance defense attorneys, Workers' Compensation carriers, Third-Party Administrators, government entities and municipalities, as well as, self-insured entities.
Licensed in Florida & Georgia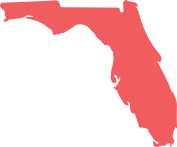 GEORGIA
LIC NO. PDC002669
WE PROVIDE INVESTIGATIVE COVERAGE THROUGHOUT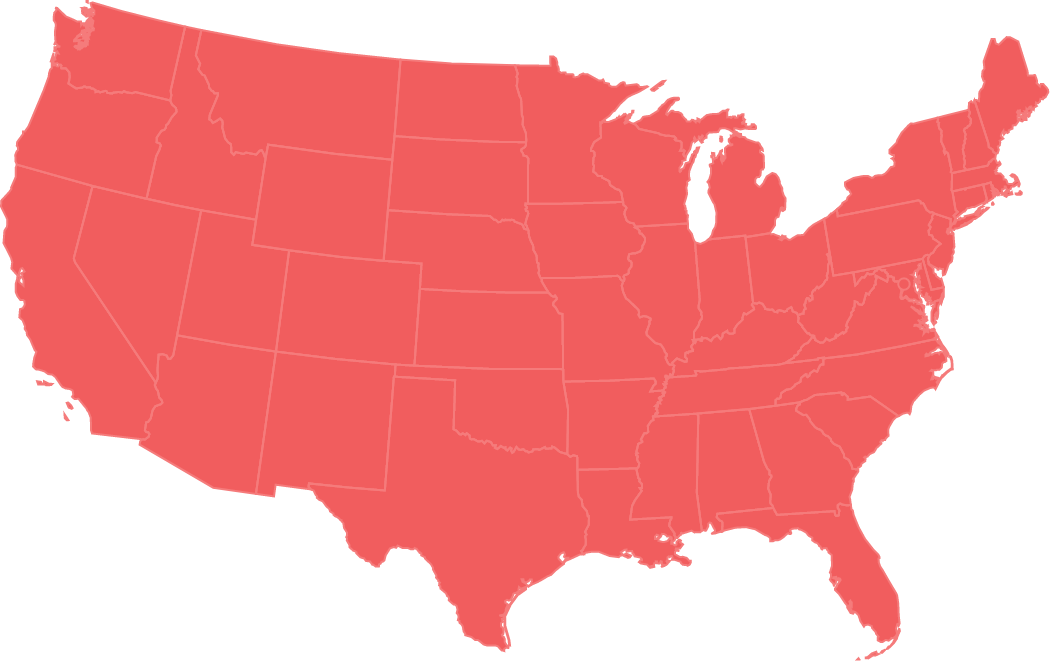 WE ALSO PROVIDE
NATIONWIDE PROCESS
SERVICE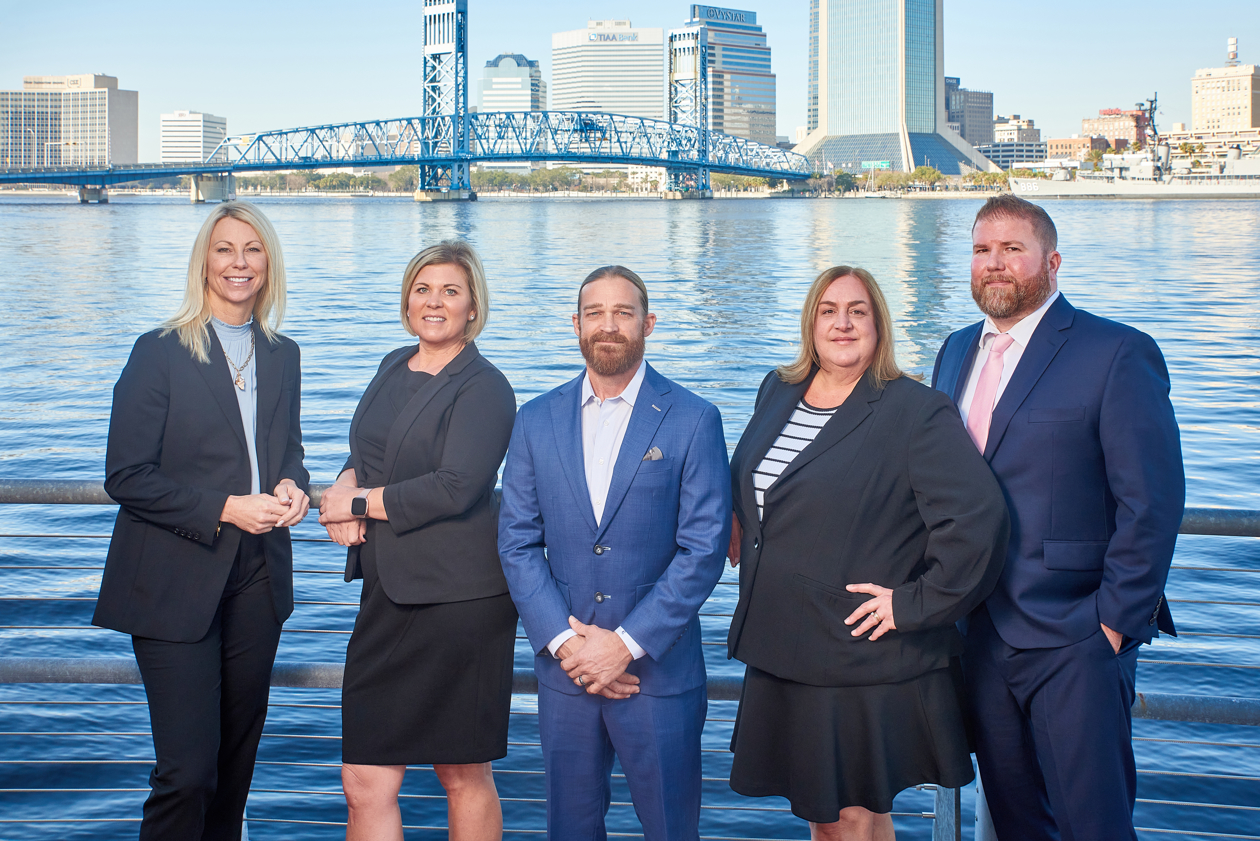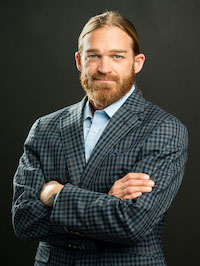 Matt Igou
Founder and President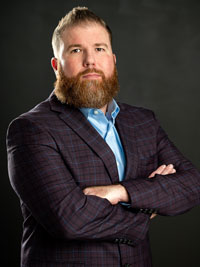 Jason Davis
VP Field Operations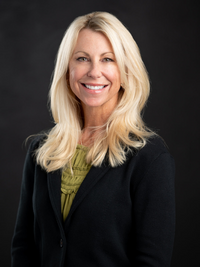 Dena Turner
Executive Assistant to the President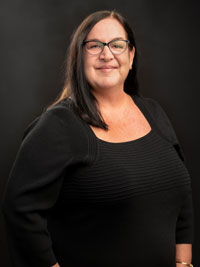 Katrina "Kat" Campla
Client Relations Coordinator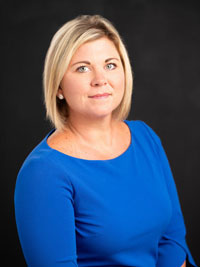 Lauren Igou
VP Administration
Matt Igou founded Seaside Claims Services® in 2010, capitalizing on the surveillance skills he sharpened in an anti-terrorism battalion while in the Marines. This experience, along with an impressive team of investigators and case managers, has made Seaside Claims Services® a trusted partner in the claims investigations industry.
Matt is a second-generation Jacksonville, FL native and a United States Marine Corps veteran. Growing up, Matt was an active member of Asbury United Methodist Church, a Boy Scout, and a state competitive wrestler at Orange Park High School. Shortly after graduating, he followed his childhood dream to earn the title, United States Marine. During his military service, Mr. Igou served in an anti-terrorism battalion which was formed to combat the rise of Islamic terrorism around the globe. He was rigorously trained in the art of surveillance and counter-surveillance. Mr. Igou traveled throughout western Europe as a small element of Marines gathering intelligence, forging meaningful relationships, and often working in tandem with our NATO allies in the European theatre to accomplish our objectives. After his honorable discharge and transition back into civilian life, Mr. Igou was presented the opportunity to capitalize on the skills he had developed.
In 2004 Mr. Igou began his claims investigations career as an intern field investigator in Jacksonville Beach, FL. Over the next several years he gained extensive experience conducting major claims investigations, which include fatality and serious injury liability claims, wrongful death claims, and complex Workers' Compensation claims, Mr. Igou built a reputation in the claims investigations industry for possessing the important attributes and skill sets required to produce above average results on a consistent basis. He forged key relationships in the industry, elevated his reputation, and eventually found himself in the challenging, yet rewarding role of Operations Manager at the agency he interned with. Mr. Igou eventually took the next logical step and founded his own agency.
His passion for fishing and sailing the coastal waters of Saint Augustine sculpted his vision for the name, Seaside Claims Services®, and for the logo mimicking the historical Saint Augustine Lighthouse. The Seaside Claims mission to our clients is very similar to the purpose or mission of the lighthouse: to be Your Trusted Partner in a Sea of Risk® Our core values are a direct reflection of the leadership and core values the Marine Corps has represented for over 247 years, and which were instilled in Mr. Igou from the day he arrived at Paris Island, SC to earn the title U.S. Marine.
Jason Davis brings 22 years of investigative experience, most recently handling a multi-state team of field investigators in both surveillance and SIU investigations. He has also established and maintained relationships with new and familiar clients and partners during this time.
Jason was born and raised in Jacksonville, FL and is a graduate of Sandalwood High School. He grew up playing local and travel sports to include soccer and baseball and continued these up until high school. Growing up in a single parent household, Jason began to work at the early age of 13 doing odd jobs around the neighborhood and for co-workers of his mother. This eventually led to other jobs including landscaping, grocery store clerk, dishwasher, line cook, law group runner, painting and pressure washing.
During the summers, Jason would sometimes work with his mother who was an insurance adjuster for third-party administrators that represented large corporations. The claims stories he would be privy to, and people he met, initiated an interest in the insurance industry.
Jason eventually went on to attend a local community college to pursue a career in Criminal Justice. It was during this time that one of his mother's previous co-workers started their own private investigation agency and had immediate openings for Investigative Interns.
Jason was hired and during his time with the company, he obtained licenses in the states of Florida, Georgia, Alabama, and South Carolina. He regularly traveled these states conducting various investigations and providing results above and beyond industry standards.
Jason continued to grow in the industry working for several nationwide companies advancing to Field Training Manager, Assistant Manager, and Operations Manager all while learning and developing new skills.
Dena Turner joined the Seaside Claims Services® crew in September 2022 to provide high-level administrative support to the CEO and other executive office personnel. Using her sharp eye for detail, as well as her investigative background, Dena analyzes and refines investigative reports. She also manages the company's social media accounts and uses her experiences to support the foundation of the company's mission and culture.
Dena was raised in Jacksonville, Florida. She graduated from Terry Parker High School and was very active in varsity softball, powderpuff football, and was a member of several extra-curricular clubs. In 1992, Dena received her Bachelor of Science degree in Criminology from Florida State University. Upon graduating, she moved back home to Jacksonville where she began her career in private investigations as Operations Manager and as an investigator. A few years later, Dena answered her calling to become an educator. She spent several years working as a Social Sciences teacher in secondary education. During this time, she started a family, eventually taking an absence from the business world to raise her daughter.
While working as a stay-at-home mom, Dena involved herself in volunteer work at her daughter's school, as a home-room mom, serving time on the Parent Teacher Partnership, and as team mom for her daughter's varsity golf team. Ultimately, she was offered the position of Varsity Head Coach for the Providence Girl's Golf team and continues to coach the Division 1 team to this day. In addition to her head coaching role, Dena became a Licensed Personal Trainer with certifications in Golf Strengthening & Conditioning to further support her players. She also used her training to help her daughter take her golf game from varsity to college level.
Not only is Dena a licensed investigator, but she also draws from her previous experience as an Operations Manager, educator, small-business owner, and coach to help facilitate productivity, collaboration, and growth of Seaside Claims Services®.
Dena enjoys traveling to new locations with her family, watching football, and baking.
Kat began working with Seaside Claims Services® in 2021 as the Client Relations Coordinator. She is the initial point of contact with our clients and takes pride in developing and maintaining strong relations with them to keep them excited to do business with us.
Kat was raised in Jacksonville, FL. At the age of 14, she began working weekends and summers at a relative's barbecue restaurant in Jacksonville Beach, FL. There Kat demonstrated a strong work ethic in restaurant operations and developed what would become her most valuable asset: Customer Relations. Kat attended Fletcher High School and after graduation in 1989 she relocated to Orlando, FL. Shortly after graduation and in the process of locating an apartment, she made an instant connection with a Property Manager who believed she would be a perfect match for a Leasing Consultant position. That is when Kat began her 13 year career in Property Management. Kat advanced in the industry working for several nationwide companies as an Assistant Property Manager, Property Manager and Certified Training Assistant. After relocating back to Jacksonville, FL in 1994, she continued her career in property management and attained her Florida Certified Apartment Manager's License.
With many diverse tasks and an even more diverse clientele, the most rewarding aspect of the position was the relationships she developed with her residents. Many of those relationships continue to thrive today. In 2002, she stepped away from her position to stay home with her son and focus more on her family. In 2003, Kat began her career in the claims investigations industry in Jacksonville Beach, FL. While with that agency, she became well versed in all aspects of the industry. From taking the investigative requests to proofreading the final report, Kat absorbed all that knowledge and leveraged it into becoming a Case Manager and Field Operations Manager. With her 18 years in the investigations field, Kat is a valuable member of the Seaside Claims Services® team.
Kat enjoys spending her free time with family, boating, fishing, and riding with her husband on his Harley Davidson.
Lauren began working with Seaside Claims Services® in 2018 as the Process Service Manager. In this position, she oversaw our team of process servers and maintained communications with clients while growing our national network of process servers. In 2020, Lauren took the position of VP of Administration and now oversees Human Resources and our Financial Department.
Lauren Igou was raised in Jacksonville, FL. She attended St. Joseph's Catholic School and Mandarin High School. She was very active in Volleyball, Basketball and Softball and earned numerous awards in each sport. After high school, she attended University of North Florida and graduated with a degree in Health Administration. Upon graduating in 2004, Lauren started her career in the Investigation industry. She spent 4 years working in Administration for an investigation company in Jacksonville Beach, FL.
In 2008, she relocated to Orlando, FL and took a position as a Director of Provider Relations with a nationwide ancillary healthcare services company. Here she oversaw a team of employees that negotiated contracts with Workers' Compensation providers. In 2010, Lauren and her husband decided to relocate back to Jacksonville, FL. Her employer allowed her to stay with the company working from home. Over the course of 5 years, she and her team grew a statewide network into a national network of Workers' Compensation providers.
In 2013, she decided to step away from the corporate world to be a stay-at-home mom. Her two kids, Janie and Fisher, kept her quite busy for the next 5 years. Once the kids were in preschool, she was ready to get back into the industry. Lauren enjoys spending time at the beach and traveling to new places with her family.
TESTIMONIALS
This is what our customers have to say.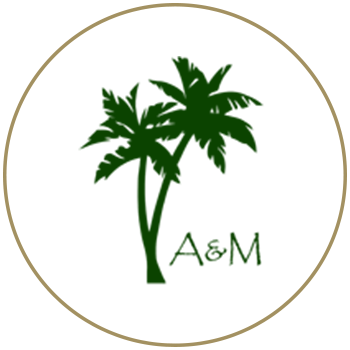 "Our firm asked Seaside Claims Services® to investigate a business that had been running from service and trying to hide their assets.
Andrew Miller
Partner, Anderson & Miller, P.A.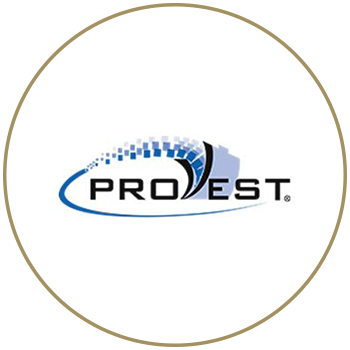 "I have used Seaside Claims Services® regularly since 2013.
They do good work and they do it promptly.
Robyn Arey
Regional Manager, ProVest, LLC.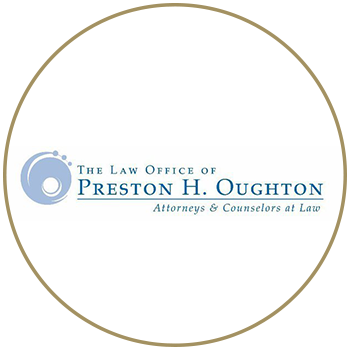 "Thank you for your recent assistance in getting our court documents served.
Christopher Keever
The Law Office of Preston H. Oughton.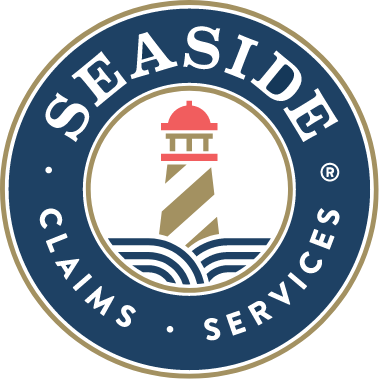 Contact Us
Let us know if you have any questions!