Florida & Georgia Insurance Fraud Investigations - Private Investigator Vlog Seaside Claims conducts all types of insurance claims investigations from start to finish throughout Florida & Georgia. In addition to licensed private investigators,...

ASSIGN A CASE NOW!
One of our representatives will contact you shortly.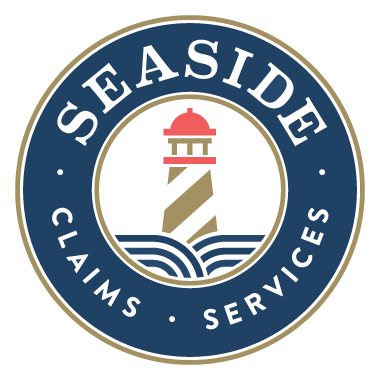 Contact Us
Let us know if you have any questions!