 Special Investigations Unit
AOE / COE – Subrogation Compensability Investigations
Seaside Claims Services® conducts multi-faceted investigations of workers' compensation claims to gather facts from which clients can determine whether an injury was work-related and occurred during the course and scope of employment. These investigations focus on the possibility that an injury may have in fact been affected by third parties, extracurricular activities that were not work-related, perhaps after work hours, and/or product liability issues. We also take into consideration the unique factors inherent in subcontractor arrangements and business relationships which insured employers seek to preserve.
Seaside Claims Services® considers these investigations to be a RUSH priority initiation as well as to require time-sensitive completion. The speed with which facts are gathered and injured parties and witnesses are identified and interviewed directly impacts the ability to gain a complete and thorough understanding of the circumstances of the injury.
Scene Investigations and Products Liability
The investigators at Seaside Claims Services® are trained to conduct thorough investigations, including detailed documentation, diagrams, and photographs for products, property, and accident-liability cases.
From accidents at busy intersections to incidents that occur on private property or involving faulty products, Seaside Claims Services® has proven to be a leading provider of quality evidence to defend your case or provide supportive evidence to support a legitimate claim.
Fraud Filings
Seaside Claims Services® will retrieve closed-circuit video surveillance documentation of confirmed fraud cases from the loss location and will conduct an onsite investigation to solidify the case against the fraudulent claim.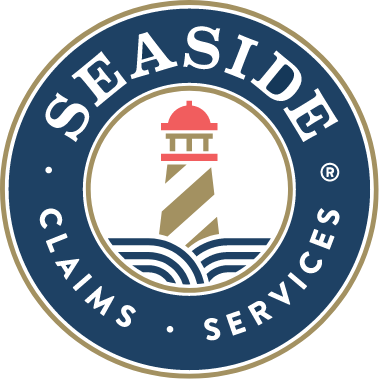 Contact Us
Let us know if you have any questions!