Process Service
Seaside Claims can serve all non-enforceable processes in St. Johns County and Duval County without the necessity of any motion or order from the courts. Each attempt will be conducted during reasonable hours of the day when the subject is anticipated to be present at the location of delivery. Seaside Claims frequently gets your documents served within 24 hours.
Email all serve requests and accompanying documents to: serve@seasideclaims.com
Our excellent service includes:
– Nationwide Process Service
– E-File services available for your convenience
– 4 attempts per address
– RUSH service available
– Skip tracing
– Complementary printing of all documents up to 30 pages
Please call our Jacksonville, FL office for rates (904) 506-2123
Document Retrieval
Seaside Claims assists legal professionals in many ways. We are able to promptly retrieve records and official documents, at a reasonable rate, from the Duval, Clay, Nassau, and St. Johns county courthouses.
Occupancy Checks / Tenant Inspections
Seaside Claims will make a personal visit to the requested property to determine occupancy and obtain contact information from the current tenants or homeowners. These requests are typically made during the pre-foreclosure process and help determine who needs to be served eviction papers, should foreclosure be imminent.
Mobile Notary Services
Seaside Claims provides mobile notary services in Duval County, Clay County, and St. Johns County.
Our price structure is based on zoning areas and hours of operation vary.
Weekdays
Zone 1 – $25
Zone 2 – $35
Zone 3 – $45
Weekends
Zone 1 – $35
Zone 2 – $45
Zone 3 – $55

ASSIGN A CASE NOW!
One of our representatives will contact you shortly.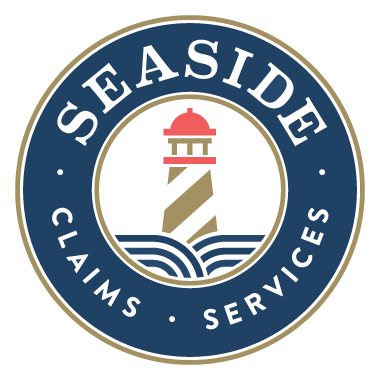 Contact Us
Let us know if you have any questions!